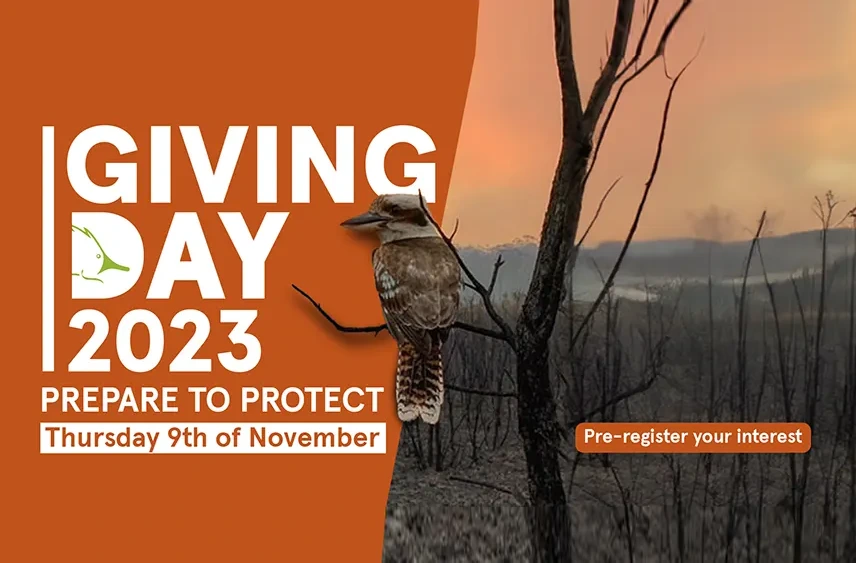 WIRES Giving Day
Thursday, October 19, 2023
On Thursday, 9th November, WIRES is launching its very first Giving Day to help prepare for a prolonged and dangerous fire season
WIRES is preparing for a long, hot and dangerous season, with the Bureau of Meteorology (BOM) and Australasian Fire Authorities Council (AFAC) warning of an increased risk of heatwaves and significant bushfires.
With September and October recording unprecedented temperatures, the WIRES Wildlife Rescue Office has been answering up to 1,000 urgent calls a day, a significant increase from the year before. Rescue teams and volunteer carers are dealing with rising numbers of affected and orphaned native animals, and our Incident Response Teams are on high alert.
The WIRES GIVING Day has been launched so the community can play a vital role in accelerating and sustaining WIRES Emergency Response Service for wildlife to support the increased numbers of native animals who will need their help throughout the dangerous season ahead.
The Giving Day will give people across the world an opportunity to donate - and to have that donation DOUBLED by two generous Matched Giving Partners – The Body Shop and WIRES' long-term Disaster Relief partner, Woolworths.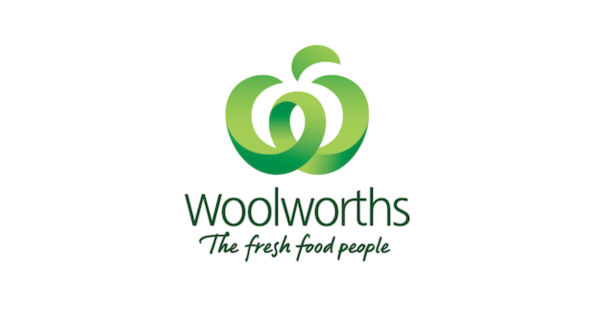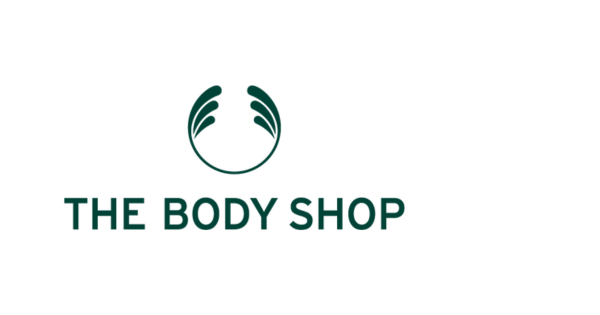 Both Matched Giving Partners have pledged to generously match up to $20,000 each in donations on the 9th of November – meaning the first $40,000 of donations will have DOUBLE the impact on wildlife needing urgent assistance.
How will donations make a difference?
Donations will help WIRES keep their Wildlife Rescue Office open 24/7, will resource their growing fleet of Wildlife Ambulances with expert Emergency Responders and will help distribute life-saving disaster relief to wildlife carers across Australia.
24/7 Wildlife Rescue
WIRES' Wildlife Rescue Office is open 24/7 and receives more than 180,000 calls a year.
WIRES are training more experts to answer urgent calls and organise the complex logistics behind getting a distressed native animal rescued and into life-saving care when every second counts. Your support will help answer thousands of urgent calls this season.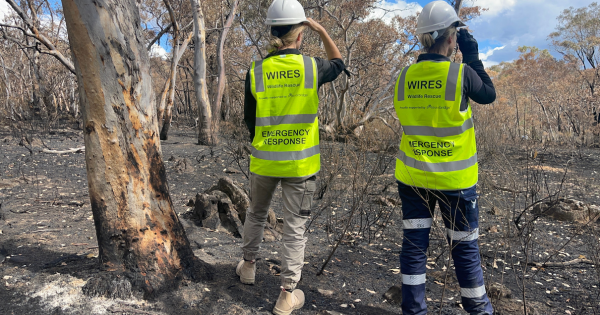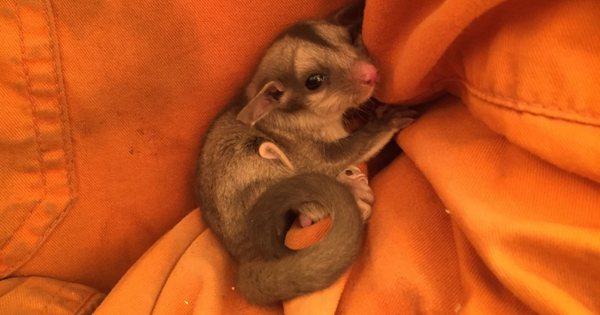 Wildlife Ambulances and Emergency Responders
WIRES has a growing fleet of Wildlife Ambulances fully equipped with life-saving medical and rescue supplies. Donations will make sure these Ambulances are restocked swiftly, and resourced to travel vast distances, reaching native animals in desperate need.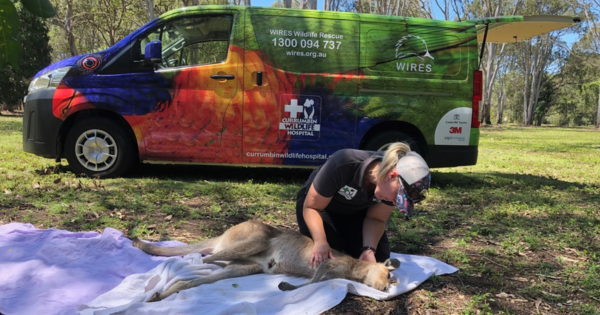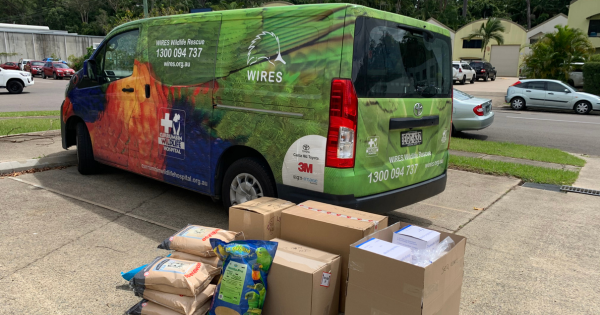 Providing Disaster Relief
WIRES far-reaching Disaster Relief Program, supported by their partner Woolworths, distributes vital supplies to carers across Australia whenever disaster strikes. Your support will help provide affected carers with more of the specialist wildlife foods they need and vital equipment to help manage the impact of floods, storms and bushfires.
Whilst WIRES already assists more than 130,000 native animals every year, the significant risks of extreme weather this season, including prolonged heatwaves and bushfires, will mean greater numbers of native animals requiring urgent assistance. The WIRES Giving Day will give the community a unique opportunity to have their donations doubled – providing a very tangible way to provide stronger safeguards for vulnerable native animals.
To register for the WIRES Giving Day and receive an alert when dollar matching begins, please visit: https://fundraiseforwildlife.wires.org.au/giving-day
Contact media@wires.org.au for enquiries.