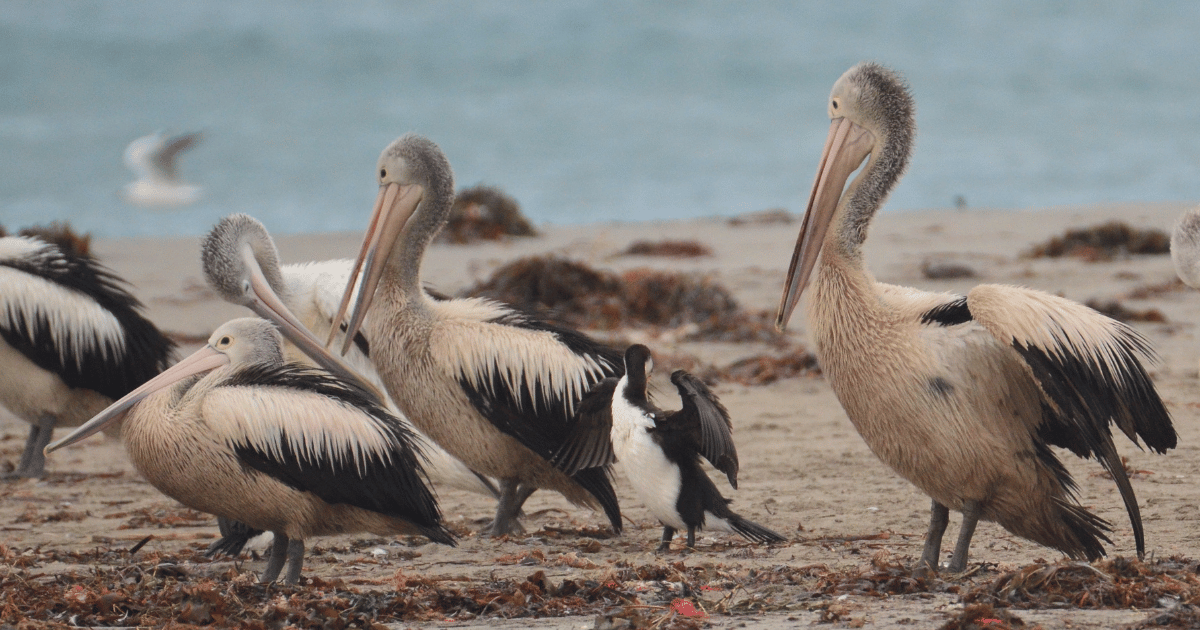 Coming Together to Save Pelicans After the Western Australia Oil Spill
Friday, September 29, 2023
In recent years, Australia has been no stranger to nature's fury. Record-breaking droughts, devastating fires, and unprecedented floods have taken a toll on the nation's wildlife. Moreover, scientists predict that the impacts of climate change will continue to bring more intense natural disasters.
WIRES' Disaster Relief Program, supported generously by Woolworths, ensures a swift response to natural and man-made disasters, offering emergency aid to wildlife carers. The program has supported the rescue and rehabilitation of pelicans affected by a recent oil spill in Western Australia.
The Oil Spill Emergency
In July of this year, WIRES learned of a devastating oil spill in Western Australia, impacting pelicans in the region, particularly south of Perth. This environmental catastrophe posed an immediate threat to these magnificent birds. Once it comes into contact with their feathers, oil can break down their waterproof coating, leaving them waterlogged and unable to fly. Additionally, oil-covered pelicans become vulnerable to predators and struggle to find food.
The source of the oil spill remains a mystery, but its effects were all too real. An influx of pelicans required immediate attention and care. This is where WIRES' Disaster Relief Program stepped in.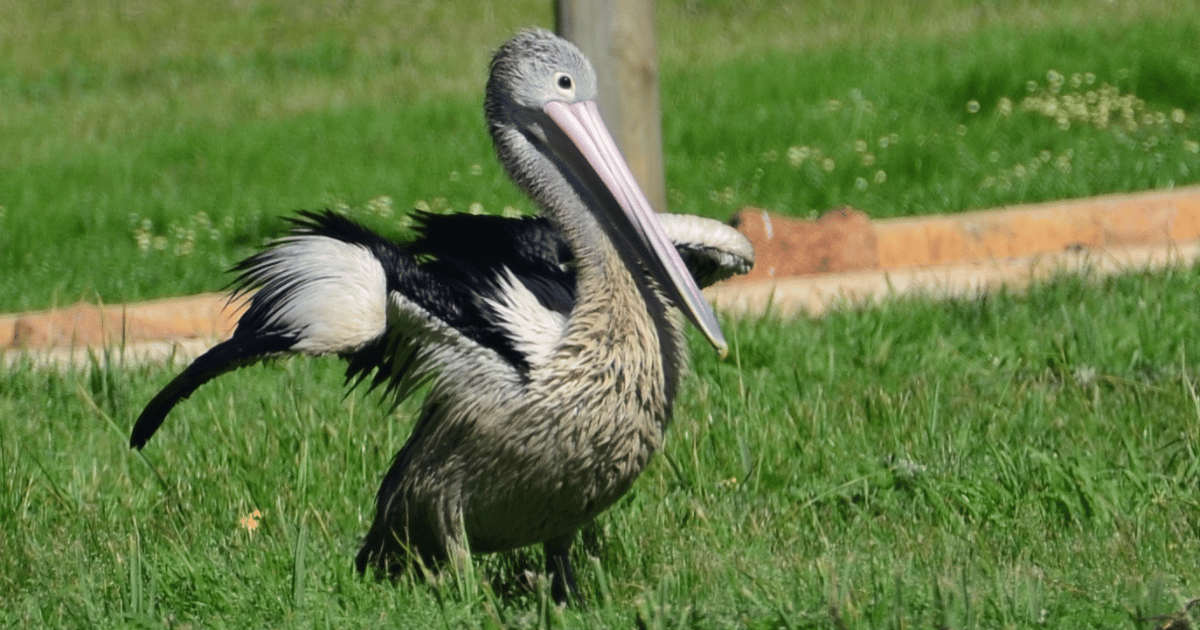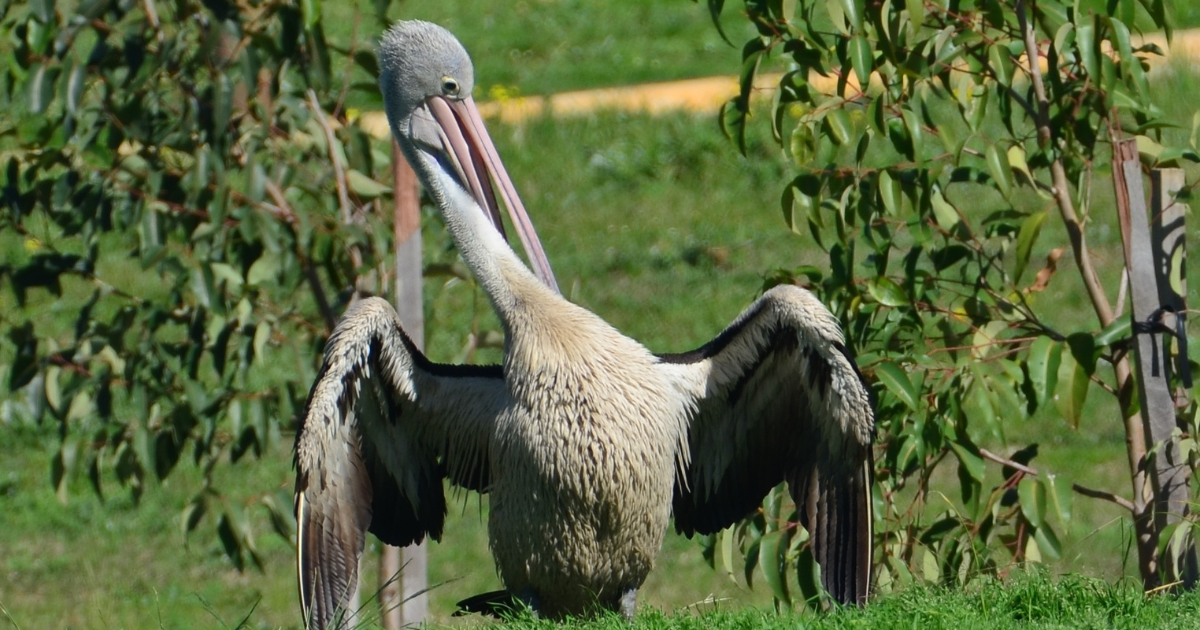 Wildlife Organisations Coming Together
To tackle this emergency, WIRES worked with three wildlife organisations, each playing a vital role in the rescue and rehabilitation of the oil-affected pelicans:
Western Australian Seabird Rescue (WASR): WASR was on the front lines, rescuing over 45 oiled pelicans. Their dedicated volunteers have worked tirelessly, often using kayaks to reach the needy birds. Some pelicans could still fly but become waterlogged after bathing to remove the oil, making rescues challenging.
WA Wildlife: After rescue, the pelicans were cared for by WA Wildlife. Washing these precious birds is demanding, taking up to 45 minutes per bird daily and requiring four volunteers per bird. WIRES' Disaster Relief Program, with the support of Woolworths, covered the costs of fish for the 45+ pelicans housed at WA Wildlife, ensuring they receive the nourishment they need.
Darling Range Wildlife Shelter: As the pelicans are washed and rehabilitated and with WA Wildlife at capacity, Darling Range Wildlife Shelter lends a hand by providing extra housing. Thanks to Woolworths' funding, the shelter's costs for fish and some shade cloth were covered, helping to reduce the stress on the birds during transportation from WA Wildlife to Darling Range.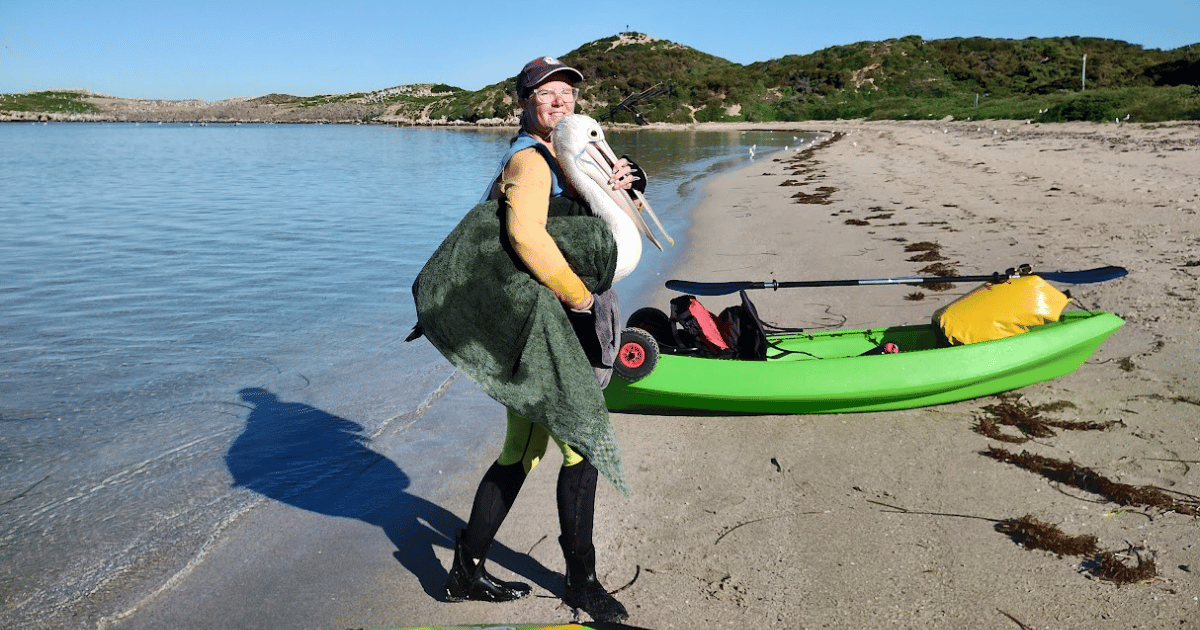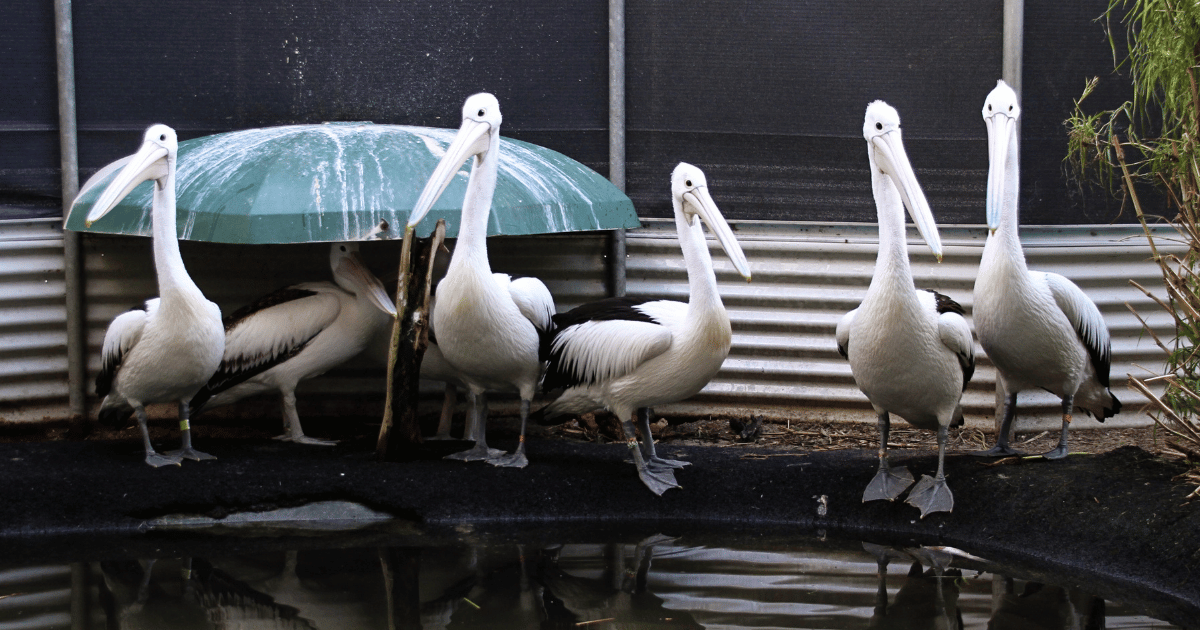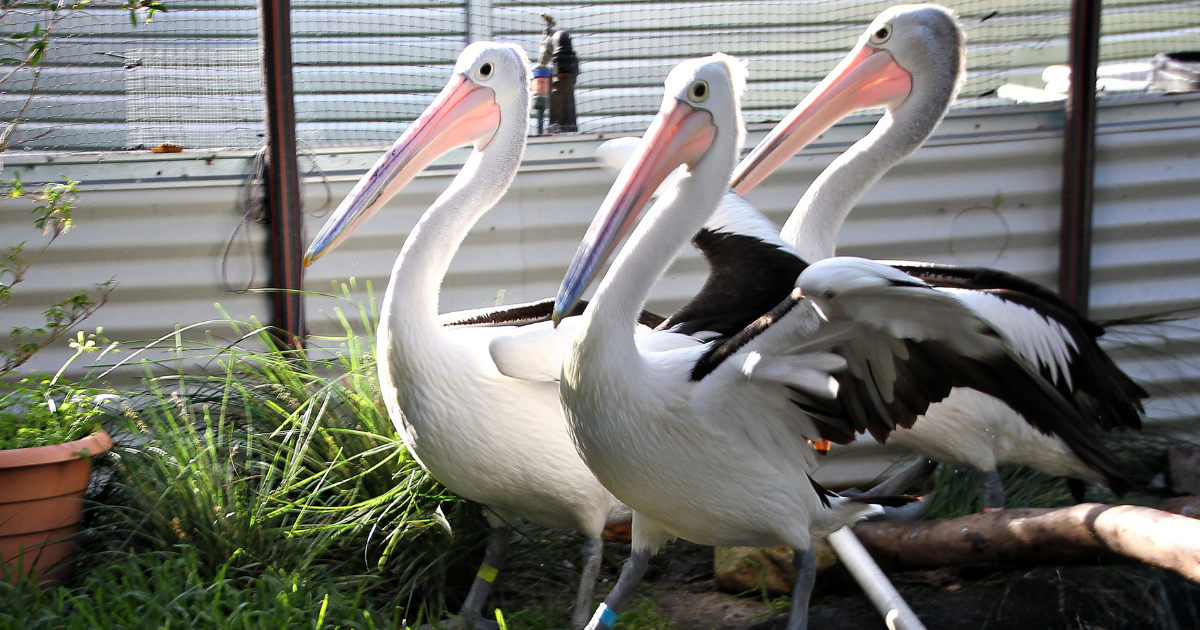 A Collective Effort
The outpouring of support and collaboration in response to this oil spill emergency has been remarkable. Ordinarily, these groups might care for just a handful of seabirds at a time, but an influx of more than 45 pelicans placed tremendous strain on both volunteers and the resources of these organisations.
Moreover, efforts are ongoing to prevent future oil spills and hold those responsible accountable. Ten pelicans have been released with GPS trackers, hoping their movements will reveal the source of the oil spill. This is crucial to preventing further environmental damage and safeguarding our wildlife.
Beyond the Disaster Relief Program, WIRES has been actively supporting these organisations through initiatives like the Food Support and Rescue Food Programs for the past two years. These programs and Woolworths support ensure wildlife carers have the necessary resources to continue their vital work nationally.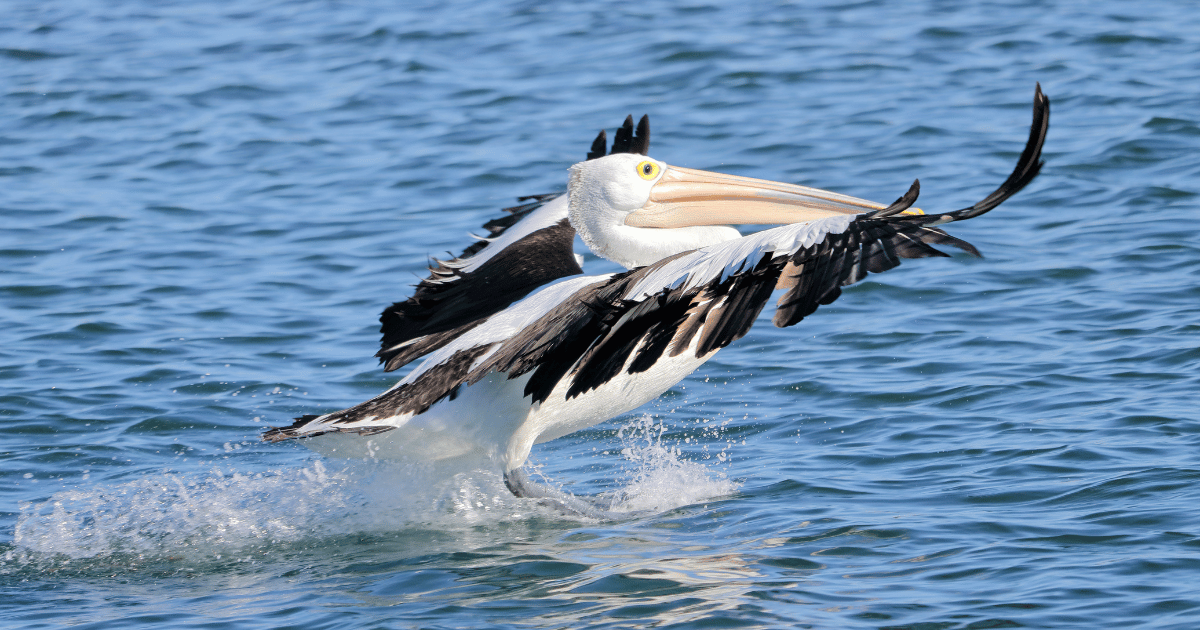 The recent oil spill in Western Australia may have been a tragedy. Still, it has also been a testament to the collective effort of WIRES, WASR, WA Wildlife, and Darling Range Wildlife Shelter. Through the WIRES Disaster Relief Program, these organisations have come together to rescue and rehabilitate pelicans during a crisis.
Image Credit: West Australian Seabird Rescue, Darling Range Wildlife Shelter.