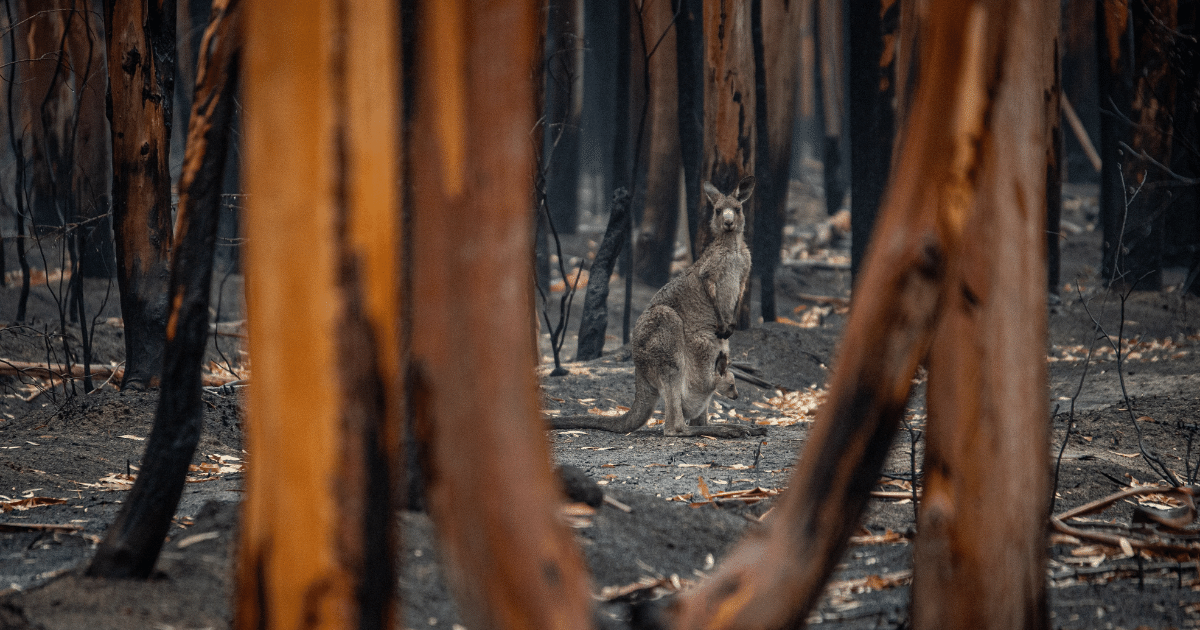 Canberra Excludes Wildlife Rescuers from Disaster Preparedness: A Call for Action
Wednesday, October 18, 2023
As we stand on the brink of another potentially catastrophic bushfire season, our hearts are heavy with concerns for the incredible wildlife that calls Australia home. Wildlife rescue groups face not one but two significant challenges that demand immediate attention and advocacy.
First and foremost, Canberra's recent Disaster Preparedness Conference did not extend invitations to any wildlife rescue organisations.
This exclusion means that groups like ours in New South Wales and nationwide are not part of emergency response plans and deployments, as recommended by various eminent reviews, inquiries, and royal commissions.
These critical reviews share a common finding: We urgently need national wildlife emergency preparedness and response principles to avoid nationwide devastation witnessed during the Black Summer bushfires.
These principles should ensure the integration of the vast cohort of wildlife rescue volunteers and veterinarians into incident procedures and response plans, with consistent preparation, training, engagement, and deployments across state and territory borders.
Contacting Key Decision Makers
This is where the members of the public can help. The responsibility for these vital actions lies with specific federal and state authorities. You can make your voice heard by reaching out to the following individuals:
Federal Responsibility
Minister Murray Watts (Emergency Management): For excluding wildlife rescue groups and veterinarians from the disaster summit and neglecting to include them in disaster preparedness and resilience planning/programs.
Minister Tanya Plibersek (Minister for Environment) - To adopt national principles for wildlife rescue, as recommended by numerous post-action reviews after the Black Summer bushfires.
Electorate Office: (02) 9379 0700
Canberra Phone: (02) 6277 7920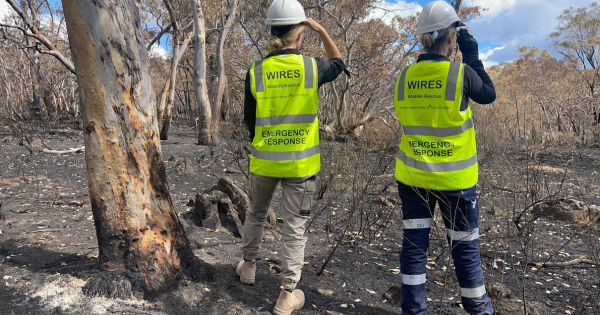 Second Challenge
Secondly, the NSW Government has wrongly marked the implementation of Recommendation 53 of the NSW Bushfire Inquiry as complete.
The NSW wildlife sector was not consulted on this matter, and the EPA and NPWS, the agencies responsible for implementing it, dispute that it is a concluded action.
Furthermore, we have ongoing concerns about the NSW government's intentions to distance itself from the NSW Volunteer Wildlife Rehabilitation Sector Strategy 2020-2023. The NSW Wildlife Rehabilitation Strategy is set to conclude in 2023. Yet, there has been no engagement with our sector about the government's future intentions for supporting wildlife rescue and rehabilitation in NSW.
Similarly, the funding for implementing Bushfire Recommendation 53, which supports a small team in NPWS to implement this work, ends on June 30, 2024. Much more work is required to incorporate a comprehensive and coordinated approach to wildlife recovery, focusing on immediate response, rehabilitation, resource allocation, and long-term planning. This recommendation recognises the critical role the wildlife sector plays in preserving Australia's unique biodiversity and emphasises the need for continued support and coordination to protect and care for the country's native wildlife.
The wildlife emergency rescue sector, which includes wildlife rescue and rehabilitation groups and veterinarians, provides a significant public good by fulfilling community service obligations that ostensibly belong to the NSW government. Yet, we receive no funding, and it appears there is little respect and consideration for our vital role in NSW.
The NSW government's recent Independent Review of the Biodiversity Conservation Act 2016 also recommends that more support and new approaches to supporting and regulating wildlife are needed (see Recommendations 45 and 46).
The number of animals needing rescue is increasing every year, community expectations for a swift response are rising, the frequency of major disasters affecting wildlife is on the upswing, costs are escalating, and our volunteers are under increasing pressure. This is unsustainable without a more secure and sustainable plan for the future.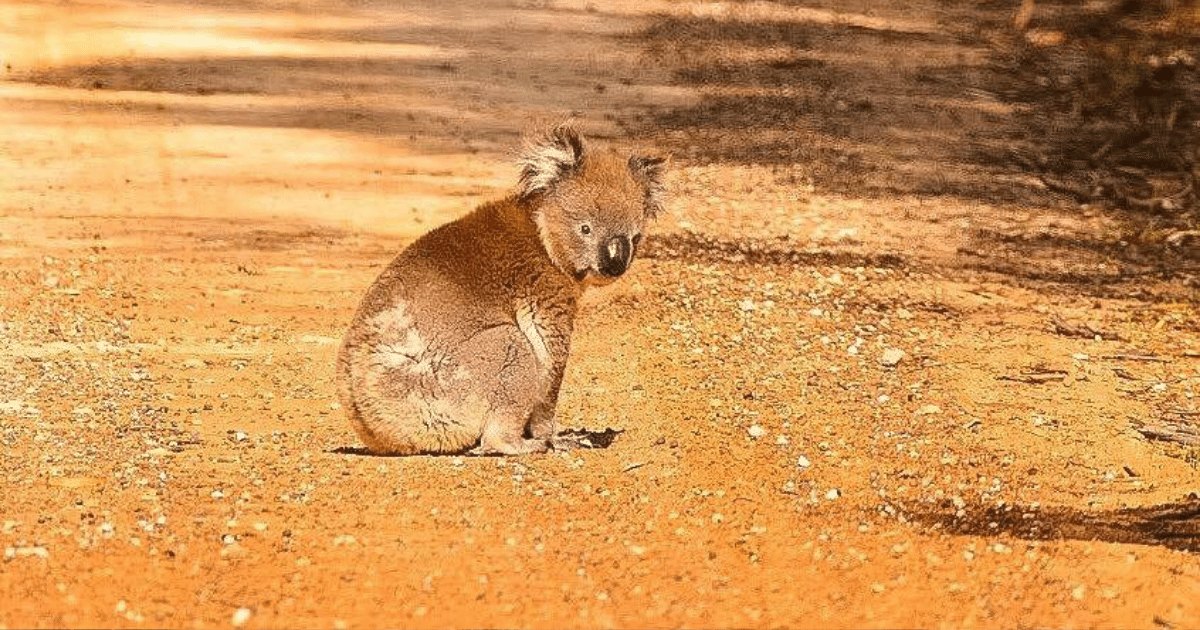 NSW Responsibility
We urge all concerned members of the public and advocates to contact the above individuals and authorities to express your concerns and demand action.
WIRES' Ongoing Commitment
WIRES is unwavering in its dedication to rescuing and rehabilitating Australia's native wildlife. However, our commitment extends beyond the daily efforts of our remarkable volunteers. We are also deeply invested in preparing for bushfire emergencies, ensuring we can respond swiftly and effectively when disaster strikes.
Together, we can ensure that wildlife rescue and rehabilitation are given the support and recognition they rightly deserve in disaster preparedness and response planning.